Psychotherapy
Enjoy a confidential, safe environment in which you can open up your pain, fear, disappointment, loss, and anger to be understood, healed and transformed.
Clinical Hypnosis
Hypnosis is one of the most powerful ways to create change. Hypnosis is the entrance (in trance) to the empowering resources held in your unconscious mind.
Sex Therapy
Sex therapy is a specialized professional therapy to resolve your concerns about sexual function, feelings, and intimacy. When sex is not going well, it affects our happiness and sense of well-being. 
Coaching
Coaching helps you develop a map – strategies – to navigate the uncertainty, restore balance in your lifestyle, and release the blocks that have kept you from accomplishing your goals.
Susie Hayes, Denver Psychotherapist, Hypnotherapist, Sex Therapist and Business and Life Coach
Welcome to Susie's Website
Whatever your challenges, there is a way through. You deserve to be successful, healthy and happy. Susie offers psychotherapy, clinical hypnosis, sex therapy, business coaching, and life coaching – to help you discover internal resources you never knew you had, to create what you never knew you could – so that you can feel good about yourself and reach your goals.
Susie's commitment to you is to support you in achieving the best quality, most lasting results you want in your personal, professional, and relational life, in the most cost effective, time efficient way.

Have you been wondering why you keep getting passed-up for that big promotion at work?
Why do you start a new diet or exercise routine only to find it ending before it begins?
Are you frustrated because you keep choosing dissatisfying relationships?
Are you tired of self-sabotage, procrastination, disorganization, feeling out of control and generally just feeling like you're stuck in a rut?
Do you have habits or self-destructive patterns that you just can't seem to change?
Do you need to get out of your own way?
Are you afraid that you will never be able to put your fears and lack of confidence aside and step into that person you always knew you could be?
Stop getting even more stuck, frustrated, and discouraged. You need a resource that provides more than inspiration and platitudes; sprinkled with boring case studies that don't apply to you. You need a resource that will give you clear answers, sensible strategies, and practical steps of application to get you to where you want to be in your life. Only FREED from Stuck! provides the time-tested, practical, and effective 5-step F.R.E.E.D. Method, developed by Susie Hayes that has helped people from all walks of life. It's an action plan that can help you identify what's blocking you and help you move across the bridge beyond grief, trauma, guilt, shame, and self-sabotage to the life you were meant to live and enjoy. Specifically, the F.R.E.E.D. Method provides rich insight and practical information to help you:
Create and enjoy lasting change now!
Overcome depression, discouragement, and defeat to create the empowered life you deserve.
Stop negative thoughts, hi-jacking emotions, and self-defeating patterns that have kept you from accomplishing your goals.
Come to terms with loss, disappointment, and traumatic events in your life, that have held you back, and use those experiences to move forward, to live with greater calm and contentment.
Stop sabotaging, abusing, and beating up on yourself.
Manage and move through the grieving process, without it freezing you in the past or debilitating your future.
Re-direct your energy, once consumed in fear and anxiety, toward dissolving the obstacles in your way.
Use your thoughts and emotions to effectively move forward, rather than to be held back.
Convert your stress into positive, powerful, productive, and sustainable energy.
Develop self-confidence that you can accomplish what's important to YOU!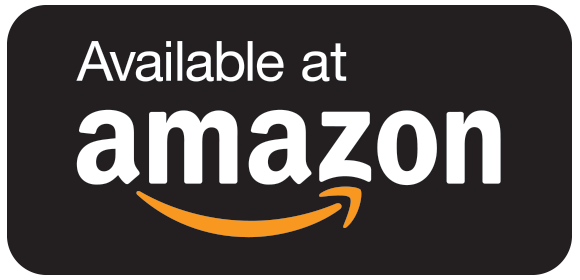 Recent Blog Posts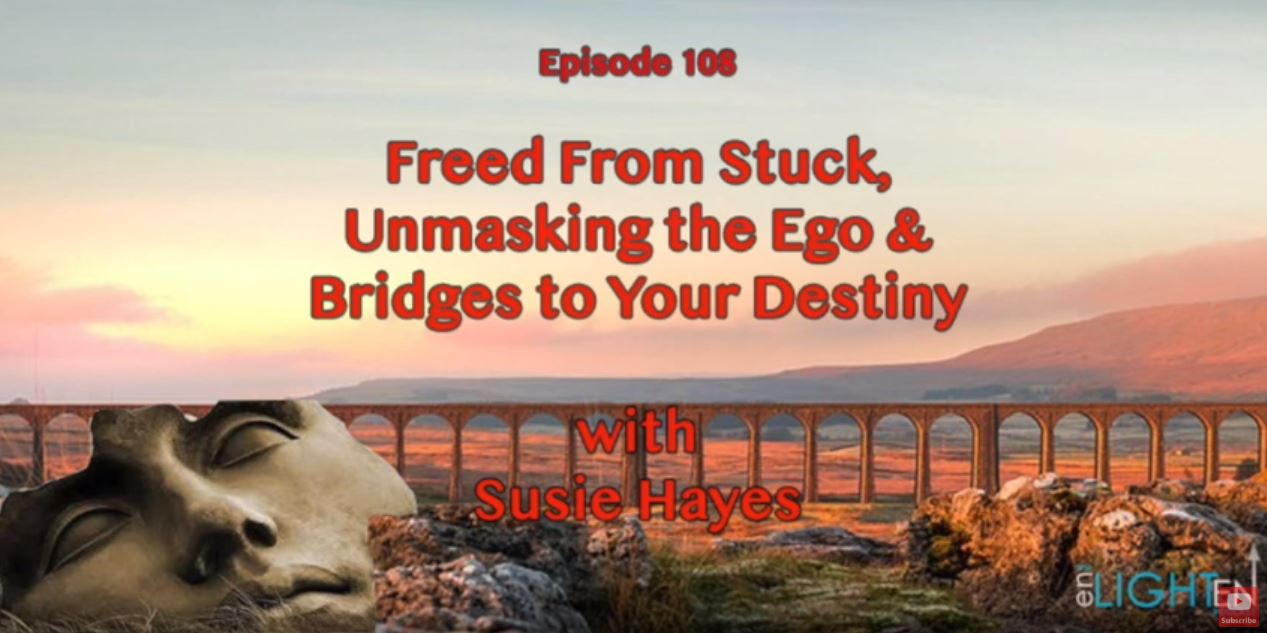 Last week I was invited to be a guest on the EnLIGHTenUP podcast, hosted by Nicole Frolick, Lisa Watson, and Brian Koenigberg  We had a great discussion, and I want to share it with you. I've attached an important graphic that will help you better understand parts of this conversation. "Susie has found that the Read More
0 comments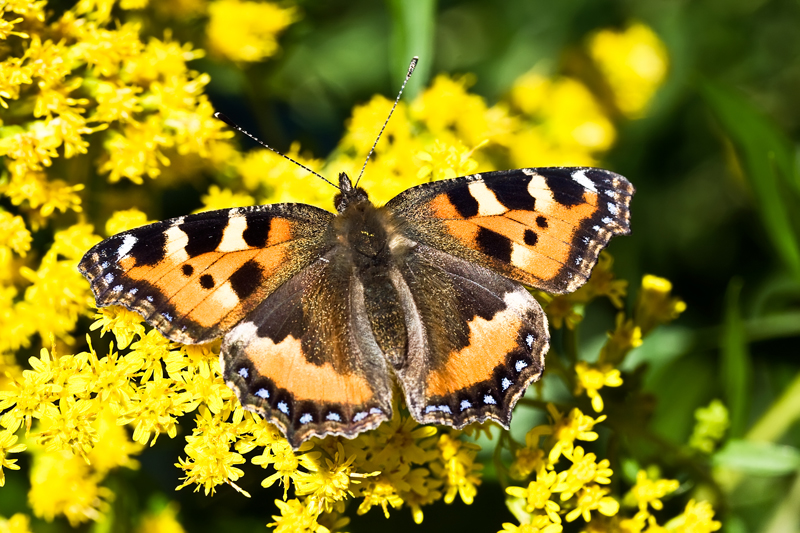 While I was enjoying my second cup of coffee this morning, a beautiful monarch flew by. I wondered, "What would it be like to see the world from this butterfly's perspective?" What would it be like to fly above the ground, soaring gently around trees and bushes, riding the warm breeze, seeing the world from Read More
0 comments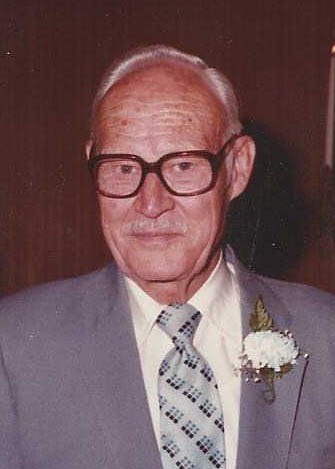 It's been 30 years since my father exited the planet. He was the passenger in a head-on car accident, not anticipating that transition. He was an active 80 – still traveling, square dancing, and bowling. He had lived a very good life. He was not perfect, and he never claimed to be. He knew what Read More
0 comments
Popular Products