MEET SUSIE HAYES
Bringing Personal and Life Experience to Your Counseling, Hypnosis, and Coaching Process
Susie Hayes, MA, CCHT, CST, CNLP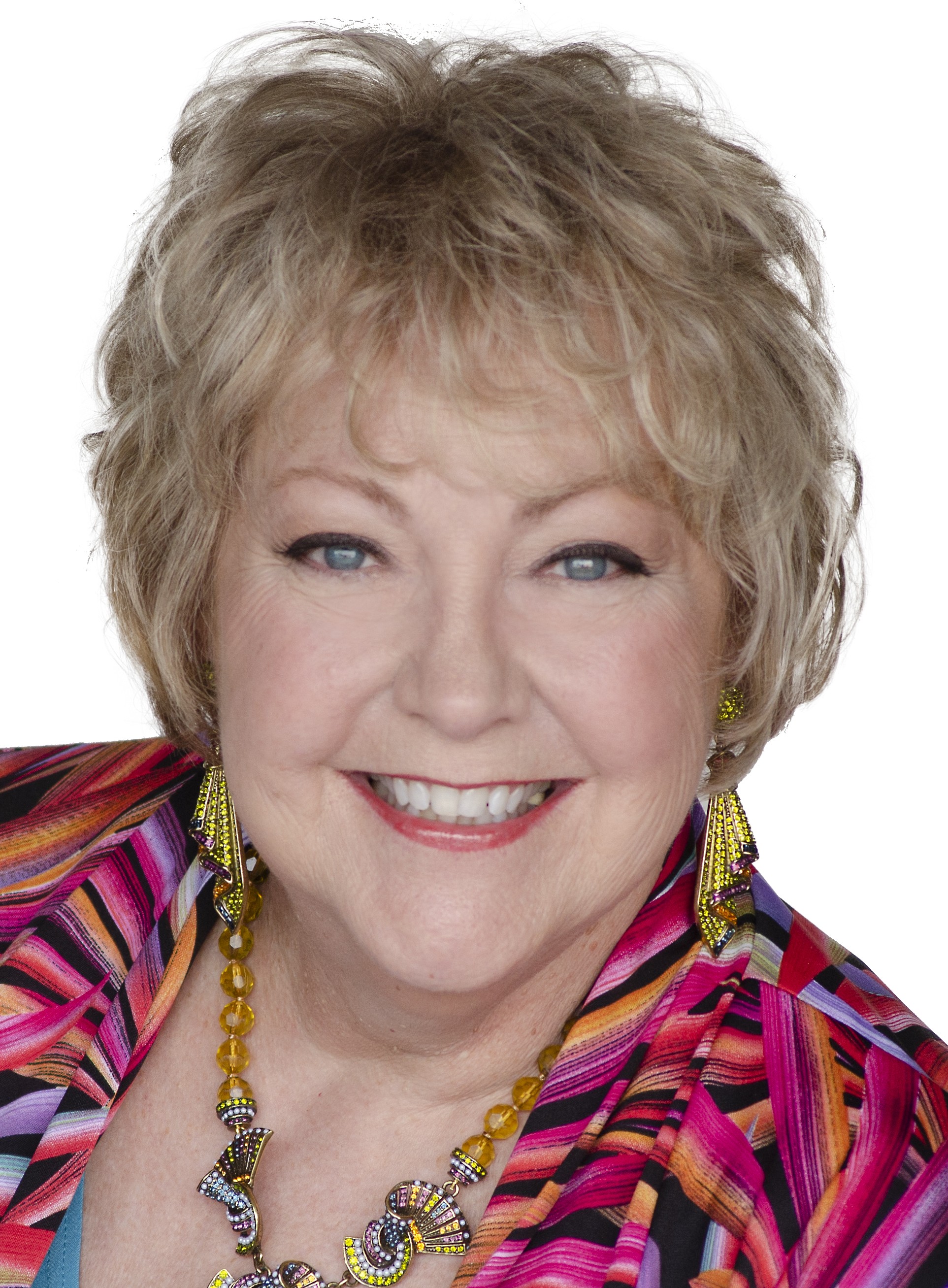 Susie has been in private practice in Denver, Colorado, since 1982.
She has a Master's Degree in Counseling and a Master's Degree in Education. Her B.A. is in Special Education.
As a Registered Psychotherapist, Susie is a member of the International Board of Clinical Practitioners and The Colorado Association of Psychotherapists. She is a Certified Sex Therapist through the Colorado School for Family therapy.  Susie is a Certified Life Coach and a Certified Business Coach. She holds two certifications in Hypnosis and is a Practitioner of Neuro-Linguistic Programming and a Master Practitioner of Neuro-Linguistic Programming. She also has several certifications in Energy Psychology, including Reiki, Theta Healing, and Resonance Alchemy.
She developed and directed two counseling centers in Wheat Ridge and in Littleton. These centers provided counseling and educational services to individuals, couples, and families in our community. As a field supervisor, she developed and facilitated internships for students in two graduate programs.
Susie also did marketing and community relations for the Mt. Airy Psychiatric Center – the first private, not-for-profit psychiatric hospital in Denver.
She has served as Director of Social Services and did consultant work at several skilled care facilities in the Denver area, supporting residents, families, and staff in a challenging environment.
She has published nationally a variety of professional, educational, motivational, and inspirational articles. As a former member of the National and Colorado Speakers Association, she is at home on the platform – offering insight, wisdom, humor, encouragement, inspiration, and education on a variety of topics.
Susie has authored the award-winning book "FREED from Stuck! Dare to Cross the Bridge Beyond Grief, Trauma, and Self-Sabotage to Discover Lasting Change Now".  She has just released a companion workshop called, "FREED from Stuck! Level One Workbook".