---
Five Steps to Become and Stay
It's never too late to change!
No matter how much wisdom or life experience we gain, life still brings us challenges and opportunities to grow, change, and improve our lives.  You will learn the five essential steps to become and stay "FREED from Stuck!", whether it be relational, physical, romantic, spiritual, financial, or emotional.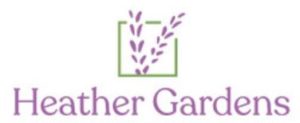 Thursday, October 3, 2019
3:00 p.m.
Sandberg Auditorium
2888 S Heather Gardens Way, Aurora, CO 80014
3:00 p.m.
FREE:  Registration requested, call 303-751-1811