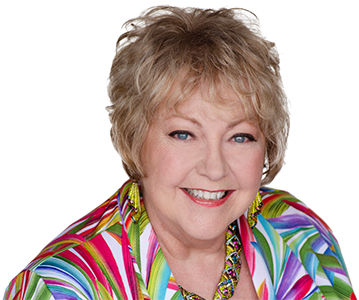 Are you ready for a change? Real change? Lasting change?
Do you believe or want to believe that you deserve a better quality of life?  |  Are you willing to do what is necessary to create and sustain change?  |  Are you willing to let go of what is no longer serving your best interests?  |  Can you imagine your life with less suffering and less struggle?  |  Do you want greater happiness, satisfaction, fulfillment, and purpose?  |  Do you want the pain to stop?
If you said, "Yes!" to these questions, then contact Susie.
Are You Ready to Get FREED from Stuck?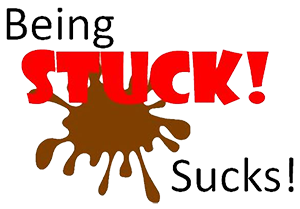 Are you Stuck?
Take Susie's STUCK quiz to find out!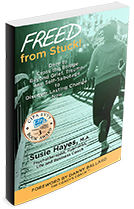 About the Book
Discover how Susie's book can help you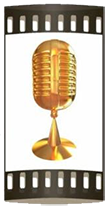 Susie's Podcast
Susie delivers expert advice weekly
Whatever your challenges, there is a way through.
You deserve to be successful, healthy and happy. You deserve a life that is fulfilling, satisfying, and purposeful.
Time is precious. Life is precious. You are precious.
Don't squander this opportunity.
If you're tired of the suffering and if you're willing to do the necessary work to create lasting change, then you're ready to work with Susie.
Susie offers psychotherapy, clinical hypnosis, sex therapy, business coaching, and life coaching – to help you discover internal resources you never knew you had, to create what you never knew you could. If you want to feel good about yourself and reach your goals, then you're ready to work with Susie.
Susie's commitment to you is to support you in achieving the best quality, most lasting results you want in your personal, professional, and relational life, in the most cost effective, time efficient way. If you are serious about sustained change, then you're ready to work with Susie.